Mevotech Supreme MS25518 Rótula de suspensión para 45D10002 68069648AB sq
Marca: Auto Plus
Código de Producto: E_304099237828
This Mevotech Supreme MS25518 Suspension Ball Joint replaces 45D10002 68069648AB 68282728AB 68282728AC 68282729AB 68282729AC 68291038AB 68291038AC 68291039AB 68291039AC 68298603AB BJ82435XL CP1607 K500372 OEM parts and is perfect for replacement or a performance upgrade.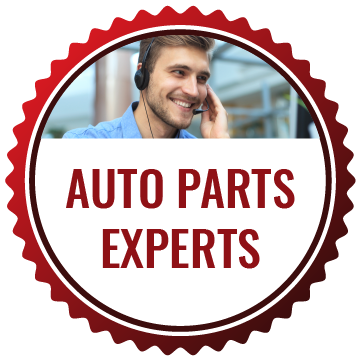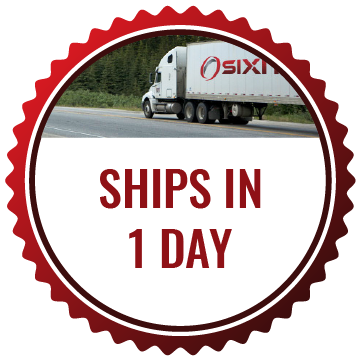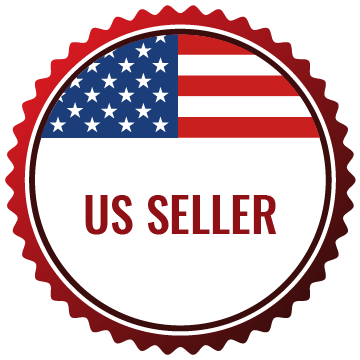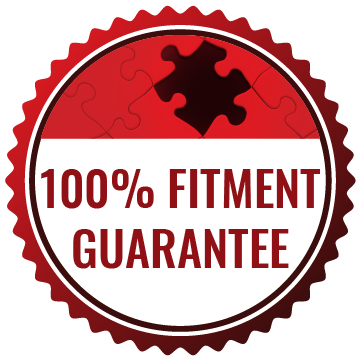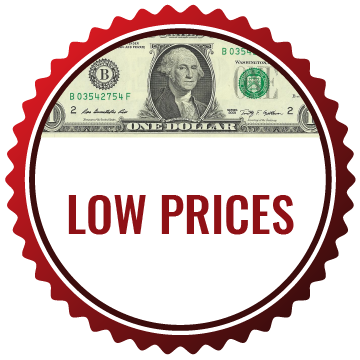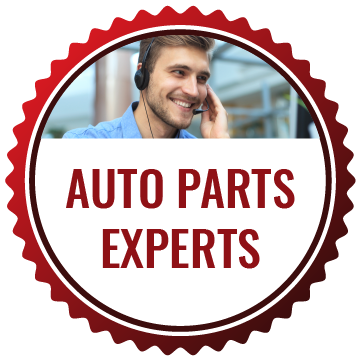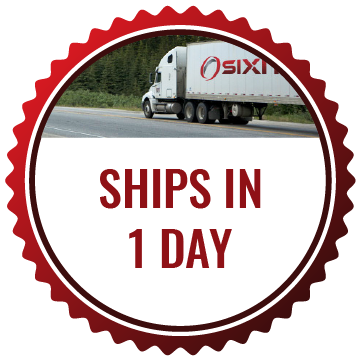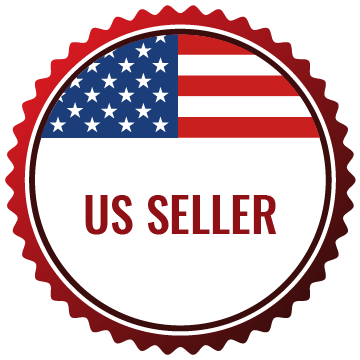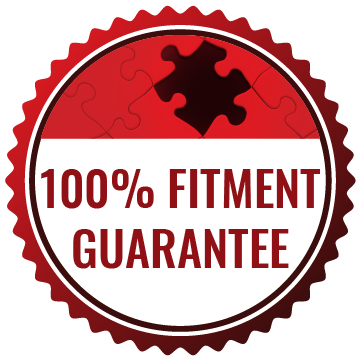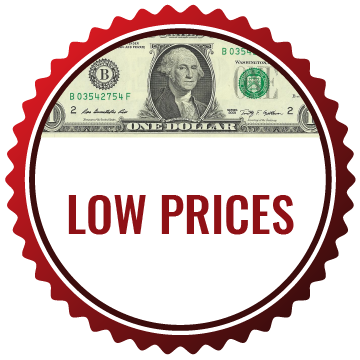 Mevotech Supreme MS25518 Suspension Ball Joint for 45D10002 68069648AB sq

Status:
In Stock

Condition:
New
IMPROVE RELIABILITY: Manufactured with high-quality forgings and hardened materials for increased strength, the Suspension Ball Joint is machined to guarantee durability and smooth joint articulation. The housing provides strength, and rigorous performance tests ensure the ball joint can withstand the same forces as the OE part
PREVENT PREMATURE FAILURE: This Car Suspension Ball Joint showcases a premium sealed boot that stands up to environmental extremes and prevents early failure. The ball-pin is tested and proven to last. The advanced design virtually eliminates excess axial and radial movement of the full-ball stud, securing a solid steering feel for the life of the part
FIND YOUR EXACT PART: Mevotech has the best product coverage in the industry. They provide an enormous range of steering, suspension, and alignment auto parts, making it easier for you to find what you are looking for. A steering system must be up to the job, and Mevotech makes sure it is by applying their OE expertise to their entire steering portfolio
EXTEND PERFORMANCE LIFE: Mevotech Supreme parts are tested to withstand extreme temperatures and conditions. Their proprietary anti-wear coating enhance durability and optimizes performance even under the harshest conditions
Designed and tested in North America, the Mevotech Supreme product line showcases exceptional quality. And while other manufacturers have chosen to go overseas, Mevotech has kept their manufacturing right at home, cultivating business, community, and client relationships.
Confirm Your Vehicle Compatibility
To confirm that this part fits your vehicle, enter your vehicle's Year, Make, Model, Trim, and Engine in the eBay Compatibility Table.
Many of the parts we sell at Sixity Auto only work with specific vehicles. Please double-check the accuracy of your order before purchasing. Check that the reference number, size, and placement are correct.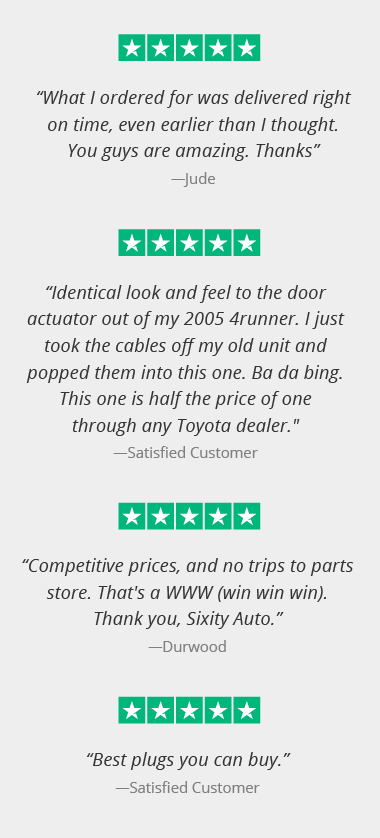 Contact Sixity Auto
If you have any questions, you may reach us via our eBay Contact Form.
One of our outstanding customer service representatives from our US-based service centers will respond to your questions or feedback.
Shipping
Your order will be processed and shipped within one business day.
We strive to ship every order promptly. We will email you a tracking number when your order ships.
Items will ship via USPS First Class, USPS Priority Mail or FedEx. Some items offer faster shipping for a small fee. Please see the Shipping and payments eBay tab for more details on shipping rates and delivery times.
Sorry, no local pickups available.
We participate in the eBay global shipping program. Please see the Shipping and payments eBay tab for details on the countries we ship to outside of the U.S.
Customer Satisfaction
Sixity Auto stands for value, selection, and quality. Our goal is to provide a 5-star shopping experience.
We give all our customers positive eBay feedback. Please work with us by contacting us here if you have a problem, before leaving negative feedback.
Returns
If you would like to return your new, unopened, and uninstalled part:
From within My eBay, click Purchase History.
Find the item you ordered.
Below the Leave Feedback button, click [More Actions] > [Return This Item].
Select a reason. The most common reason is Doesn't Fit.
Add details like I tried to install this part, and it didn't fit.
Click [Request a Return].
Returned parts will be inspected, and a refund given within 5 business days if the part is new, unopened, and uninstalled. Original shipping costs and a restocking fee may be deducted from your refund.
If the item has been opened, installed, or used, we are unable to accept a return due to safety concerns.
---

  WARNING: This product may contain chemicals known to the State of California to cause cancer and birth defects or other reproductive harm. For more information go to www.p65warnings.ca.gov