Bomba de dirección asistida Hitachi PSP0024 para mangueras 49110-1CB0A 49110-1CB0B
Marca: Hitachi
Código de Producto: E_304176986041
This Hitachi PSP0024 Power Steering Pump replaces 49110-1CB0A 49110-1CB0B OEM parts and is perfect for replacement or a performance upgrade.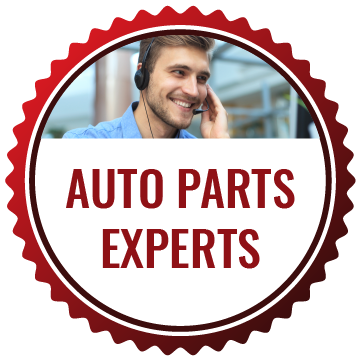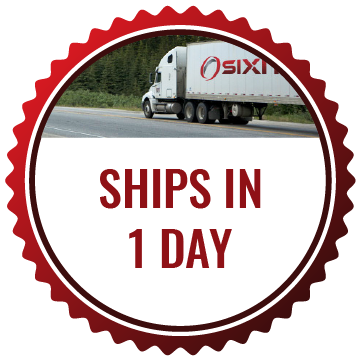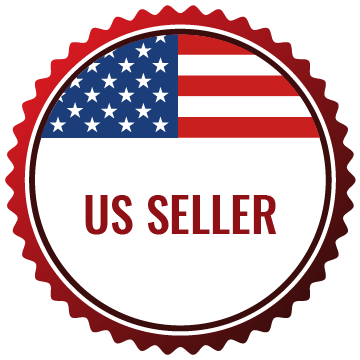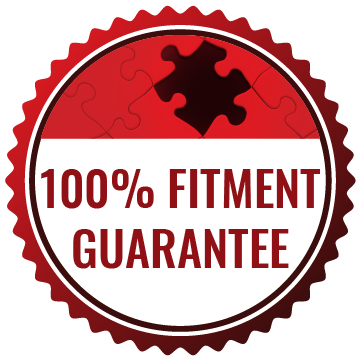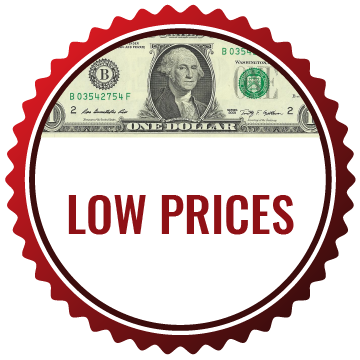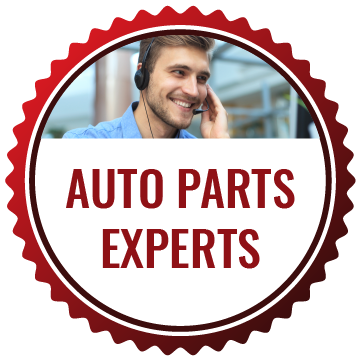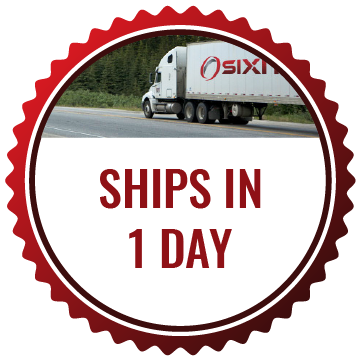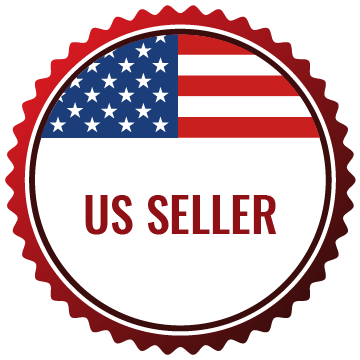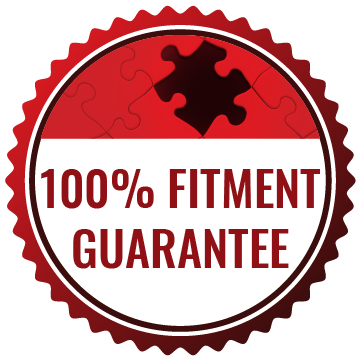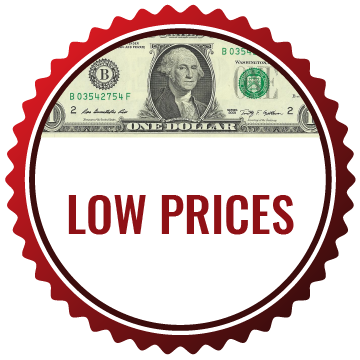 Hitachi PSP0024 Power Steering Pump for 49110-1CB0A 49110-1CB0B Hoses Pumps it

Status:
In Stock

Condition:
New
MINIMIZE EFFORT: This Power Steering Pump enables high displacement that minimizes turning effort and promotes a more enjoyable driving experience
MANEUVER EASILY: Designed with durable materials, the Power Steering Pump makes your vehicle more maneuverable and allows you to steer your vehicle more easily to your desired direction. The Power Steering Pump features low friction and even fluid flow to contribute to engine efficiency
RELY ON QUALITY AUTO PARTS: Hitachi manufactures and delivers premium automotive components featuring heat and wear resistance, anti-corrosion properties, and enhanced durability. As a leading provider of premium automotive parts, Hitachi works tirelessly to ensure the long-lasting performance and higher fuel efficiency of your vehicle
TRUST IN HITACHI AUTOMOTIVE: Hitachi specializes in manufacturing parts for engine management, powertrain, drive control, and car information systems for major automotive original equipment manufacturers worldwide. Their latest initiatives aim to usher in a new age for the automobile industry through modern technologies including the Internet of Things (IoT), AI, and Big Data
Hitachi Automotive Systems Americas, Inc., a leading global automotive supplier, manufactures automotive parts recognized for quality, reliability, and technological sophistication. With superior technology, a love for automation, and years of OEM expertise, Hitachi has developed high-performance products including sensors and solenoids, fuel pumps and water pumps, ignition coils, and more, all perfectly suited for the needs of the aftermarket industry.
Confirm Your Vehicle Compatibility
To confirm that this part fits your vehicle, enter your vehicle's Year, Make, Model, Trim, and Engine in the eBay Compatibility Table.
Many of the parts we sell at Sixity Auto only work with specific vehicles. Please double-check the accuracy of your order before purchasing. Check that the reference number, size, and placement are correct.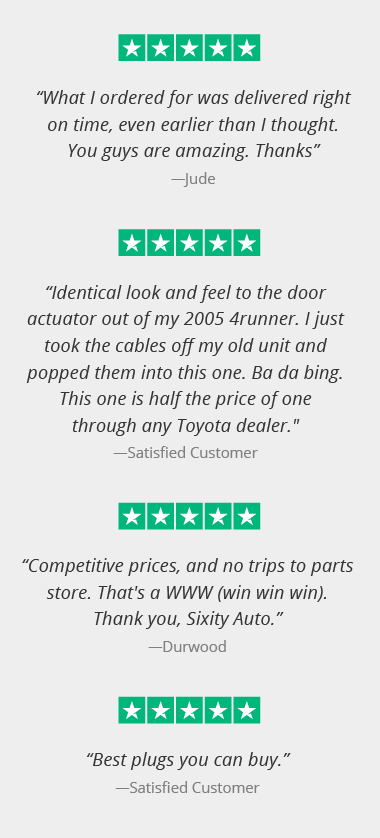 Contact Sixity Auto
If you have any questions, you may reach us via our eBay Contact Form.
One of our outstanding customer service representatives from our US-based service centers will respond to your questions or feedback.
Shipping
Your order will be processed and shipped within one business day.
We strive to ship every order promptly. We will email you a tracking number when your order ships.
Items will ship via USPS First Class, USPS Priority Mail or FedEx. Some items offer faster shipping for a small fee. Please see the Shipping and payments eBay tab for more details on shipping rates and delivery times.
Sorry, no local pickups available.
We participate in the eBay global shipping program. Please see the Shipping and payments eBay tab for details on the countries we ship to outside of the U.S.
Customer Satisfaction
Sixity Auto stands for value, selection, and quality. Our goal is to provide a 5-star shopping experience.
We give all our customers positive eBay feedback. Please work with us by contacting us here if you have a problem, before leaving negative feedback.
Returns
If you would like to return your new, unopened, and uninstalled part:
From within My eBay, click Purchase History.
Find the item you ordered.
Below the Leave Feedback button, click [More Actions] > [Return This Item].
Select a reason. The most common reason is Doesn't Fit.
Add details like I tried to install this part, and it didn't fit.
Click [Request a Return].
Returned parts will be inspected, and a refund given within 5 business days if the part is new, unopened, and uninstalled. Original shipping costs and a restocking fee may be deducted from your refund.
If the item has been opened, installed, or used, we are unable to accept a return due to safety concerns.
---

  WARNING: This product may contain chemicals known to the State of California to cause cancer and birth defects or other reproductive harm. For more information go to www.p65warnings.ca.gov